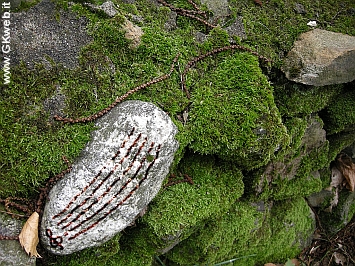 The page that is loading now and that you are about to view has been conceived in order to be compatible with almost all the browsers, even the old ones, but it will load

very

slowly: this is expected and unavoidable. Please wait.

In case of a

really

excessive delay in loading the page, please try to click on the link herebelow, or to press the Reload button of your browser, or try to use a faster Internet connection, or to connect again in another moment.

This version of the listening page has been tested successfully on: Internet Explorer 4.0 without any Flash plug-in, Netscape 6, Firefox 3.0.1., Safari 2.0.4, SeaMonkey 1.1.12.

Technical features:
in order to listen to the music examples from this version of the listening page you need to have a browser compatible with JavaSound 1.0 and the plug-in Java 1.3 or higher version. No Flash or Shockwave plug-ins are necessary.
ALMOST ALL THE MODERN BROWSERS SATISFY THESE REQUIREMENTS.